Isabelle's Blog
BECOME ALIVE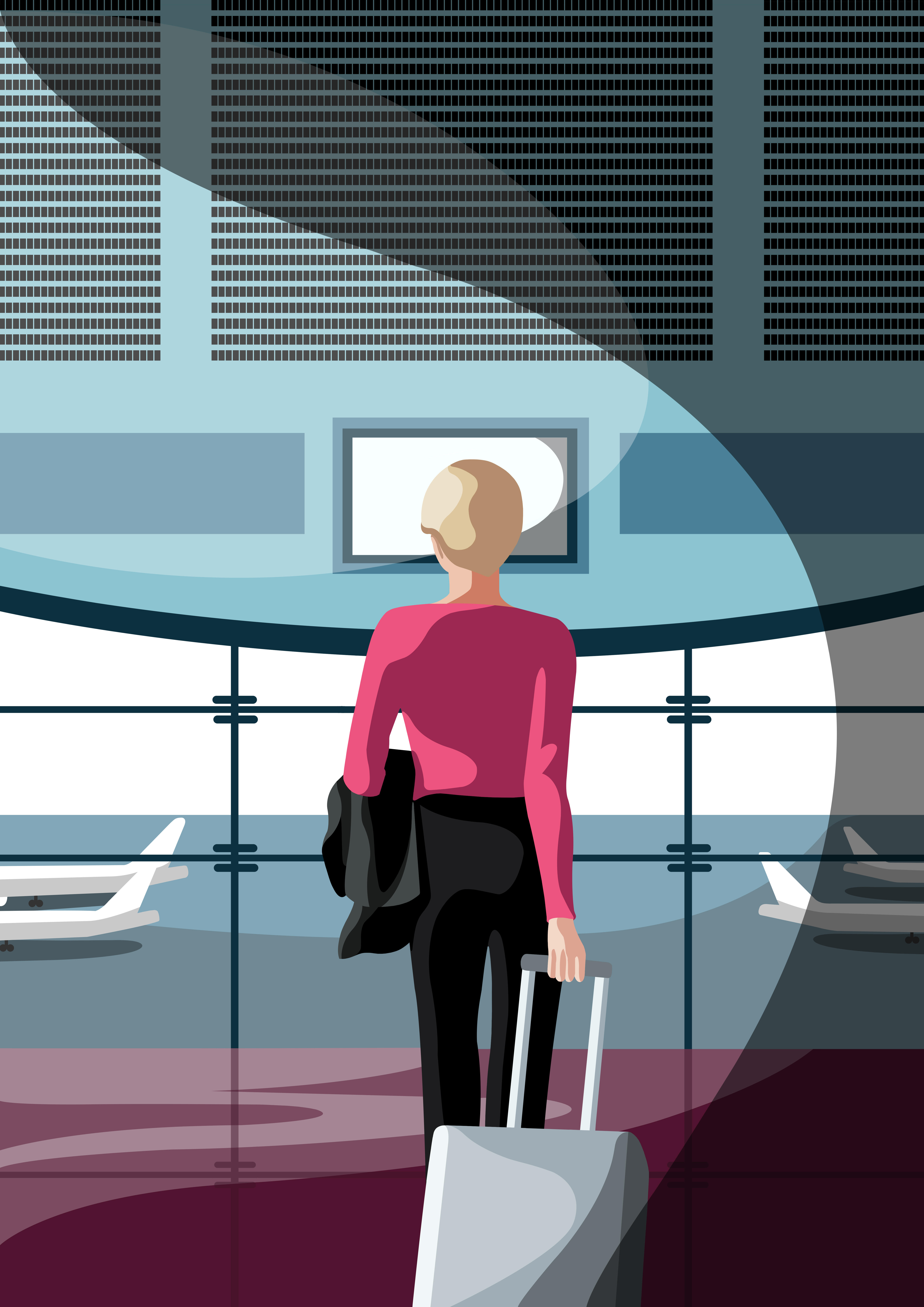 Over the last decades, there has been colossal progress in developing new treatments, in particular in France. I trust medicine and hope care will be increasingly accessible all over the world.
I was lucky to be in the hands of three excellent doctors: The surgeon, the oncologist and the radiotherapist, who listened with discretion and professionalism to my suffering and understood my choices, without ever being judgmental. I actually didn't choose these doctors. Our meeting was due to geographical coincidence, and has led to mutual respect. But all the cancer patients in the world do not have access to the same protocols.
I can't fight all the battles. There is so much to be done, so much injustice to be erased. But I'm happy to be able to make my contribution to an essential cause and act, as far as I can, to improve patients' daily lives.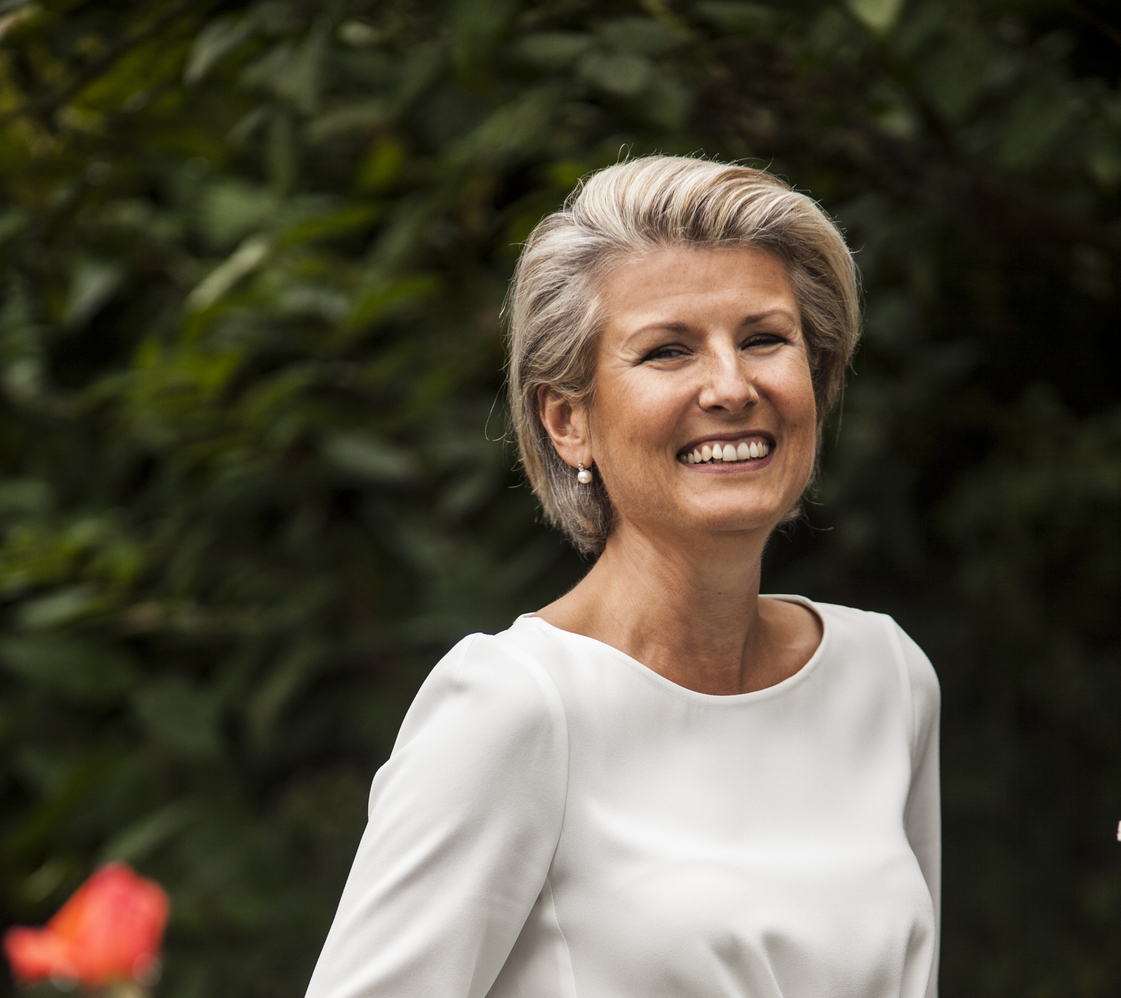 Isabelle Guyomarch
Isabelle Guyomarch a passionate and seasoned professional in the pharmaceutical and cosmetic worlds when she was diagnosed with breast cancer in 2013. In 2017, she created Ozalys, a brand of Dermo-cosmetics created by women for women affected by cancer.