Isabelle's Blog
Cancer et COVID- 19…Terra Incognita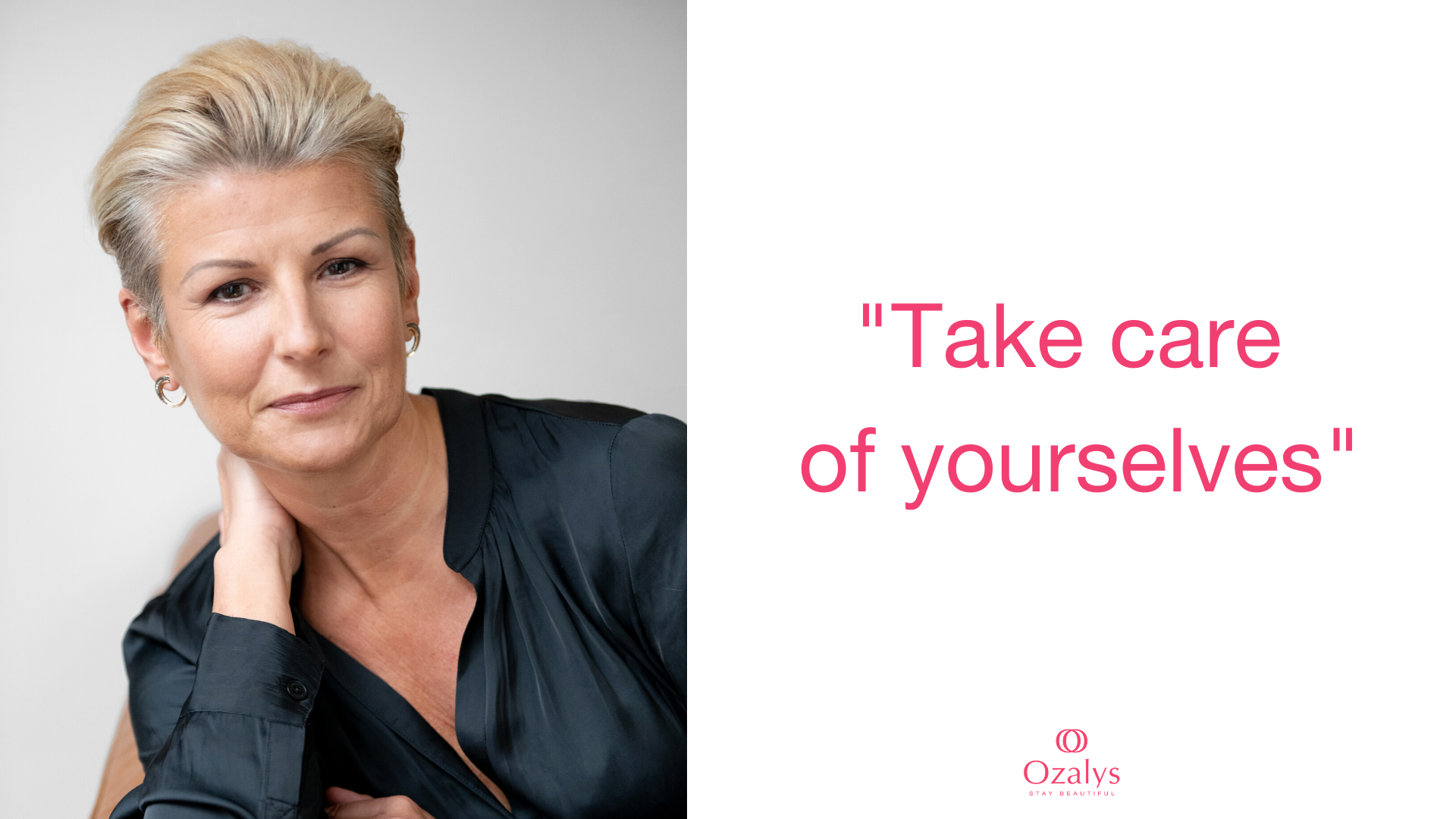 The announcement of cancer is a tsunami, a wave that takes you to an unknown land.
A land of moral and physical pain.
This fear of suffering, of dying, this uncertain future, every patient experiences it during their long journey of treatment.
The sudden interruption of employment is often brutal after the announcement because it is necessary to immediately begin the protocol of treatment. Life suddenly changes, nothing is the same anymore, the ordeal we have to endure facing us.
Fatigue due to treatments that shortens our walks.
The side effects that alter our desire and our possibilities for going out, parties, celebrations, sharing.
Even when we are surrounded by people, it is a feeling of isolation that sets in over the course of the days, of being locked in the world of disease, as if it were CONFINED…
A confinement, which each of us has been experiencing for a few weeks now in the face of this unknown virus, new to our immune system.
An obligatory confinement that makes us feel our fragility; feel the fear of dying, the lack of freedom, and the fear of the future.
These multiple emotions, I felt them, like all cancer patients. But for those who are facing the disease right now, it is even more difficult…
Losing your hair without having the opportunity to go to a hairdresser, or to a specialized shop with a friendly staff to choose a wig,
No longer benefiting from the precious hands of socio-aestheticians,
Facing a mastectomy without being able to go and try on prostheses and specialized lingerie,
To no longer benefit from support groups, from the precious support of associations,
To no longer go out at all to avoid contamination
To no longer see and hug loved ones
And so many other things…
It is to those women (and men) who are going through the ordeal of cancer in the midst of the COVID-19 health crisis that I dedicate this modest text of support.
Confinement will end, as will the protocol of care.
Both have the same goal, life…
Take care of yourselves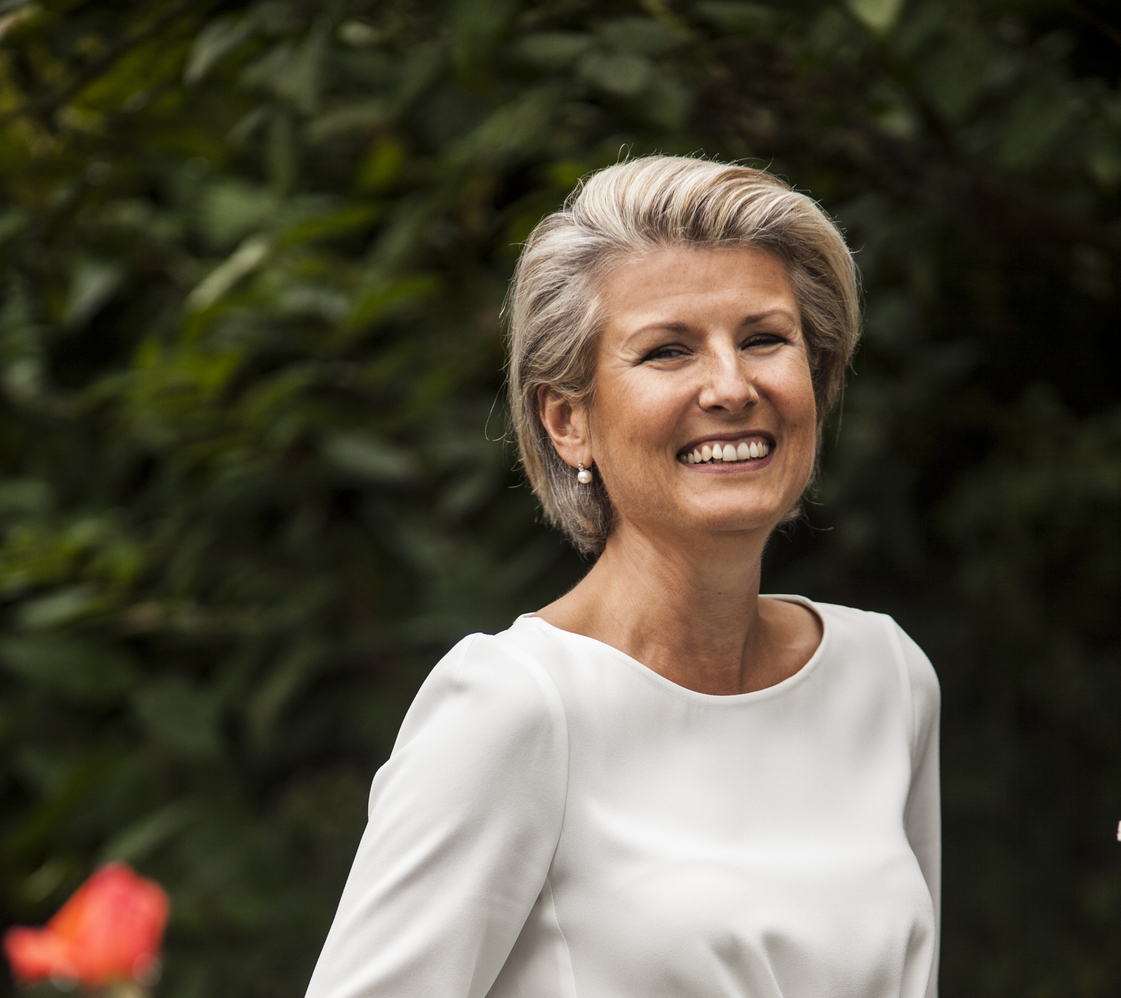 Isabelle Guyomarch
Isabelle Guyomarch a passionate and seasoned professional in the pharmaceutical and cosmetic worlds when she was diagnosed with breast cancer in 2013. In 2017, she created Ozalys, a brand of Dermo-cosmetics created by women for women affected by cancer.