Isabelle's Blog
Father…and all the men in our life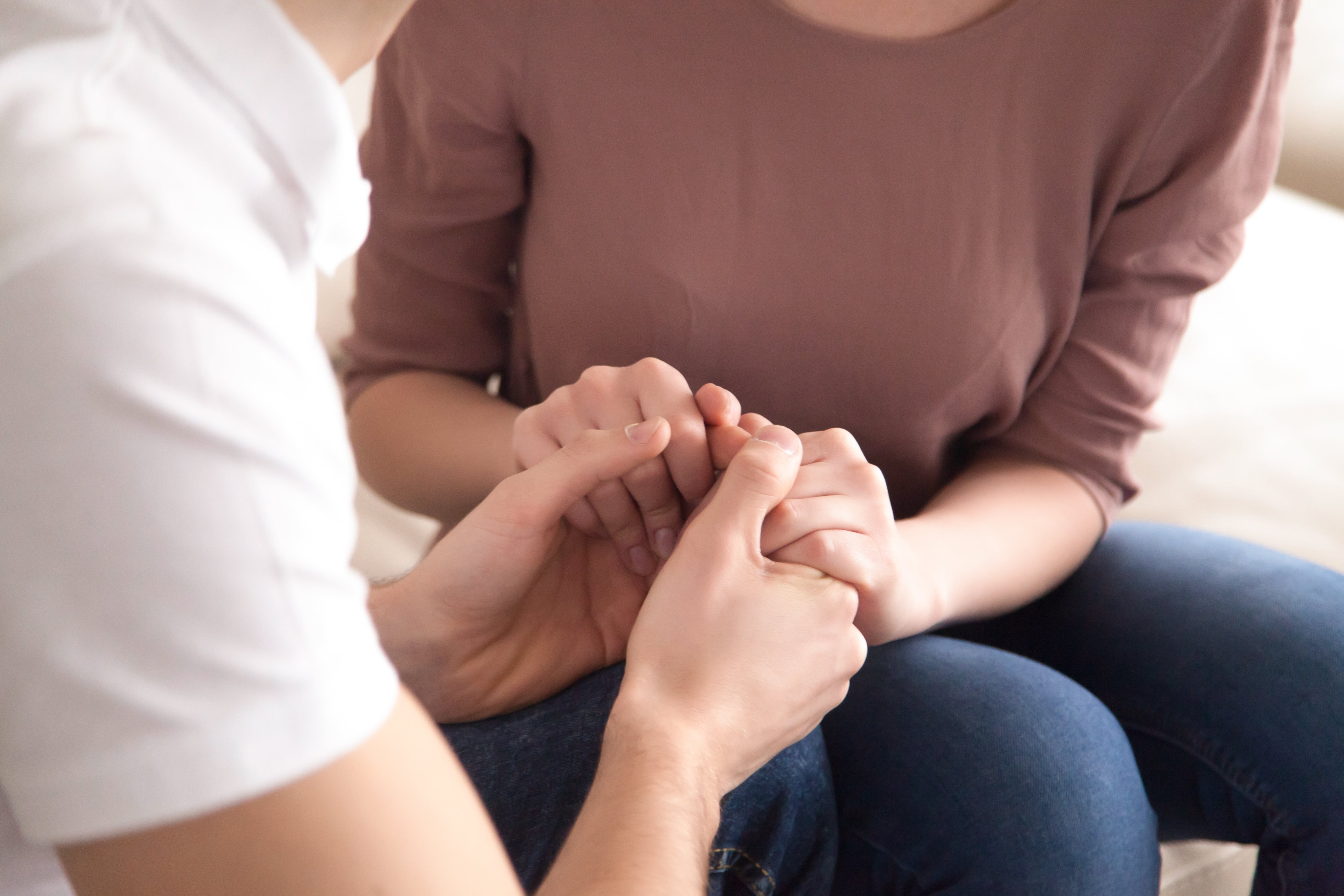 The disease, especially when it comes to female cancer, fundamentally disturbs the woman in us and shakes our self-confidence, our relationship with the body, our desires for sensuality, our relationship with others and the way they look at us.
Nothing is more important than this loving environment to support us, to accept our fragility, to remind us how strong and determined we are to win this battle.
Nothing is more difficult sometimes than to stay strong for those people who love us, who help us, with their own weaknesses, sometimes with awkwardness.
Sisters in combat are crucial. Their shared experiences, their friendship is invaluable. They know what we experience in the most intimate part of us. With them, without taboos, we can surrender ourselves; free ourselves from our darkest fears, our guilt, and our anger.
Our loved ones, powerless, are just as essential in this ordeal. They are not spared. They are also affected by this fatality. Their daily lives are themselves turned upside down, their carefree attitude gone. The men in our lives feel this injustice even more strongly, because they are helpless in the face of what we are going through in our physical body. The disease and, the treatments to overcome it do not in any way spare us any suffering. Nor can we spare those who love us and fight alongside us. Nothing is less "sexy" than a person undergoing chemotherapy is. Nothing is less desirable than the side effects of treatments.
It is often very tempting to want to escape the eyes of those we cherish more than anything else, to show nothing of our flaws. Sometimes, even the very idea of giving up goes through our heads, so that we would no longer be a burden to them.
But, they remain at our side. Whatever the cost. Come what may. They surprise us with their self-sacrifice, their generosity, their dedication. They succeed in making us feel beautiful, irresistible, and indestructible. They encourage us, accept us as we are, and write with us this new chapter in our lives.
On this symbolic day, I wish to pay tribute to these men, fathers, sons, lovers, friends, often in the shadows but no less necessary in this ordeal. They reveal the best of ourselves and give us the strength to move forward. Because life is beautiful, and so is beauty (to love).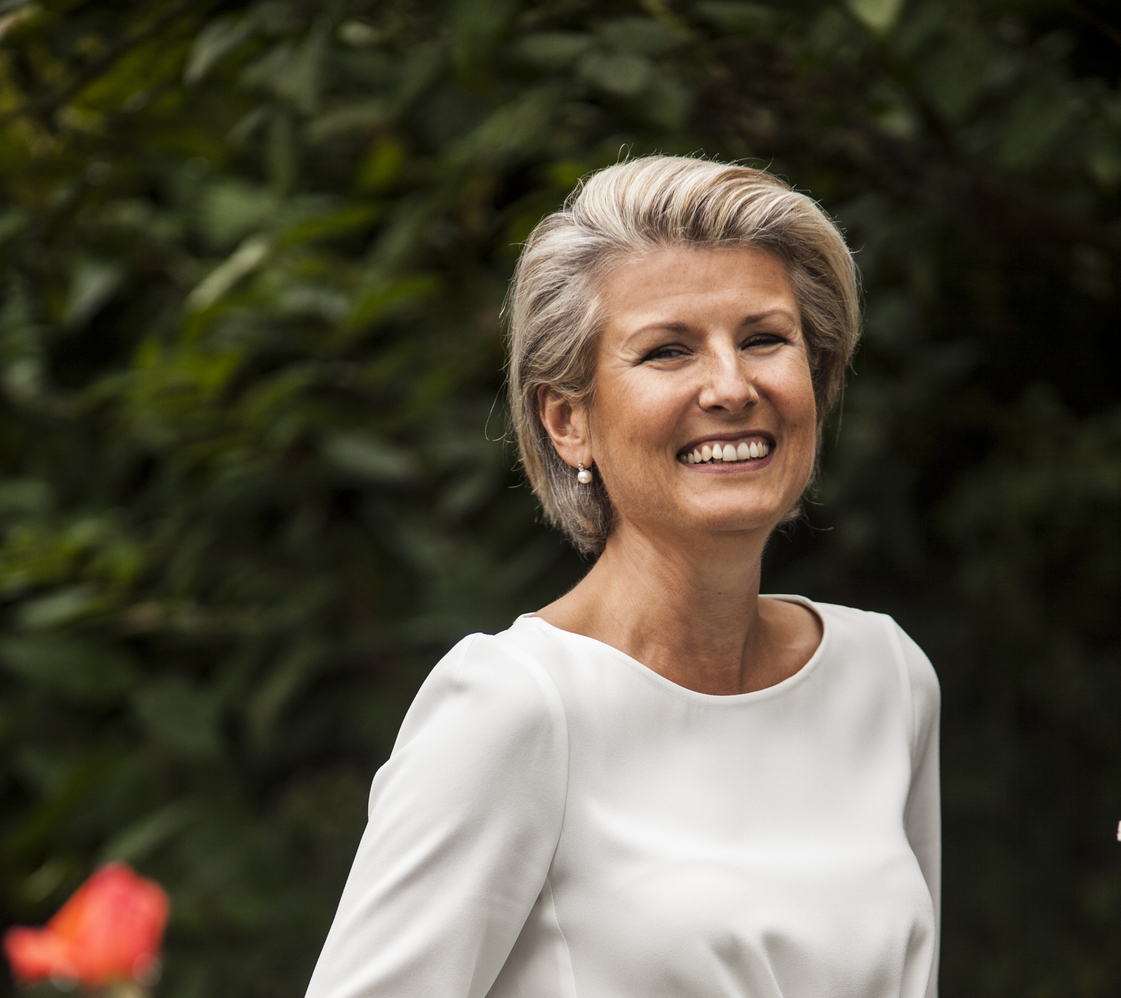 Isabelle Guyomarch
Isabelle Guyomarch a passionate and seasoned professional in the pharmaceutical and cosmetic worlds when she was diagnosed with breast cancer in 2013. In 2017, she created Ozalys, a brand of Dermo-cosmetics created by women for women affected by cancer.