Isabelle's Blog
FIGHTING LADY – Following my intuitioN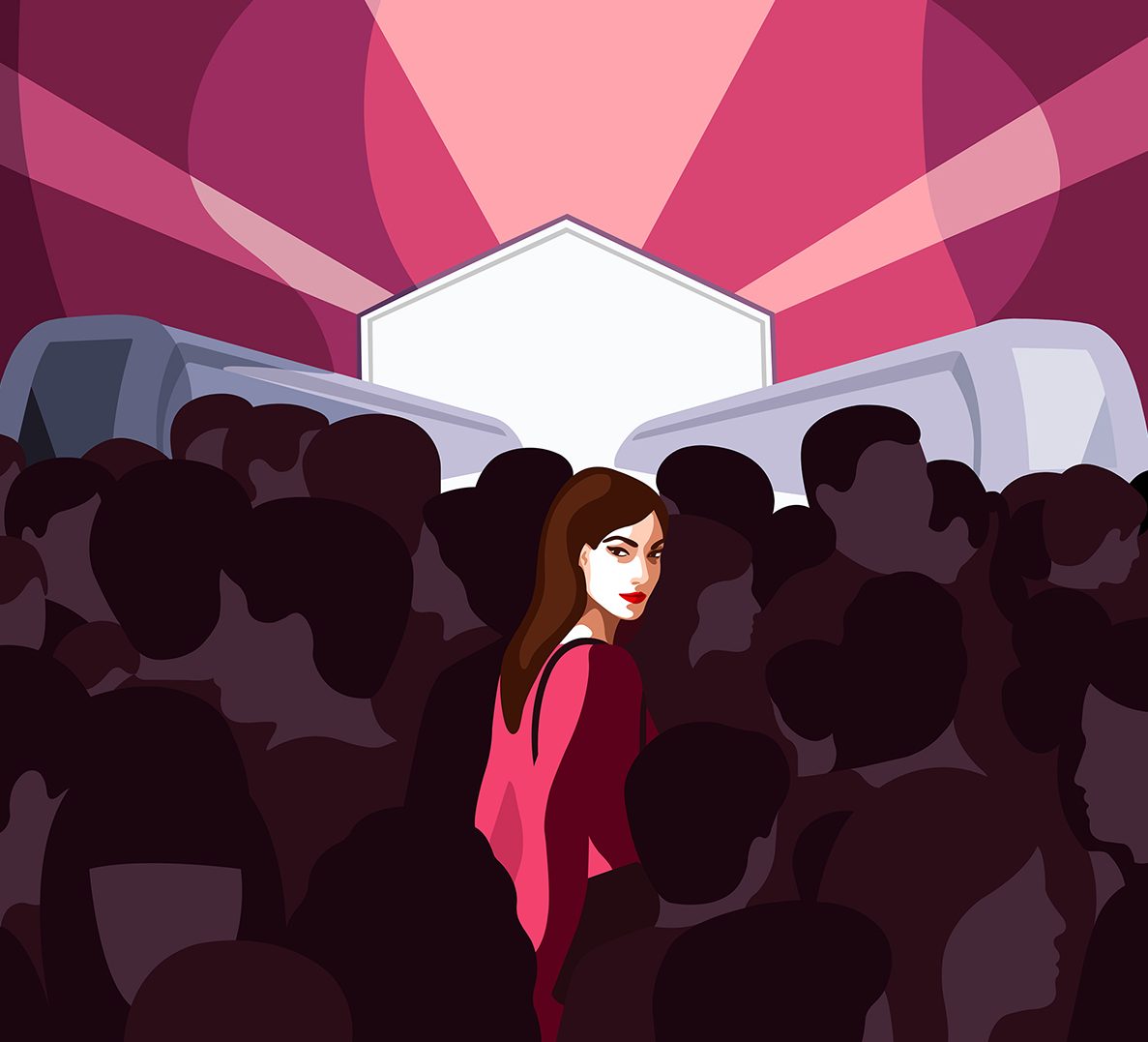 I remember the day I resigned from AMGEN as if it were yesterday. I was leaving a very good job, luxurious offices in Neuilly, ideal working conditions and excellent pay, as well as business trips all around the world. I break the news to my hierarchy. My boss and colleagues are stunned. Some of them realize that I'm doing what they've always wanted to do: Opting for a personal project, following my aspirations, taking personal risks before it's too late. Some of them think I'm opening a shop, a franchise in Rouen or something. But I tell them I've bought two 20,000-square-meter factories and am going into cosmetics. People gape, their reactions are confused. No one would have thought me capable of anything like that.
As an answer to people asking why I was taking such a risk, I remember saying: "Some people claim that it's better to change one's dreams than the world order.I've decided to change my world order."
That was my battle: To shake up my world, to shape it in such a way that it would feel right to me. The fact that other people don't understand doesn't keep me from moving ahead.
There were these words of my grandmother's that did affect me, and I'll never forget them:"My granddaughter is crazy! You don't leave a job like that to buy run-down factories!" She is no longer with us, so she never saw where I am now. But I remember trembling when I heard those words. That very day, I gave back the keys to my company car, a magnificent Jaguar that was somehow a symbol of my success, and found myself at the Saint-Lazare station, in the midst of a rushing crowd, waiting for a train.
At that moment, doubt crossed my mind. What if grandma was right? Wasn't it irresponsible on my part to pack it all in, start off from scratch and play poker with my life?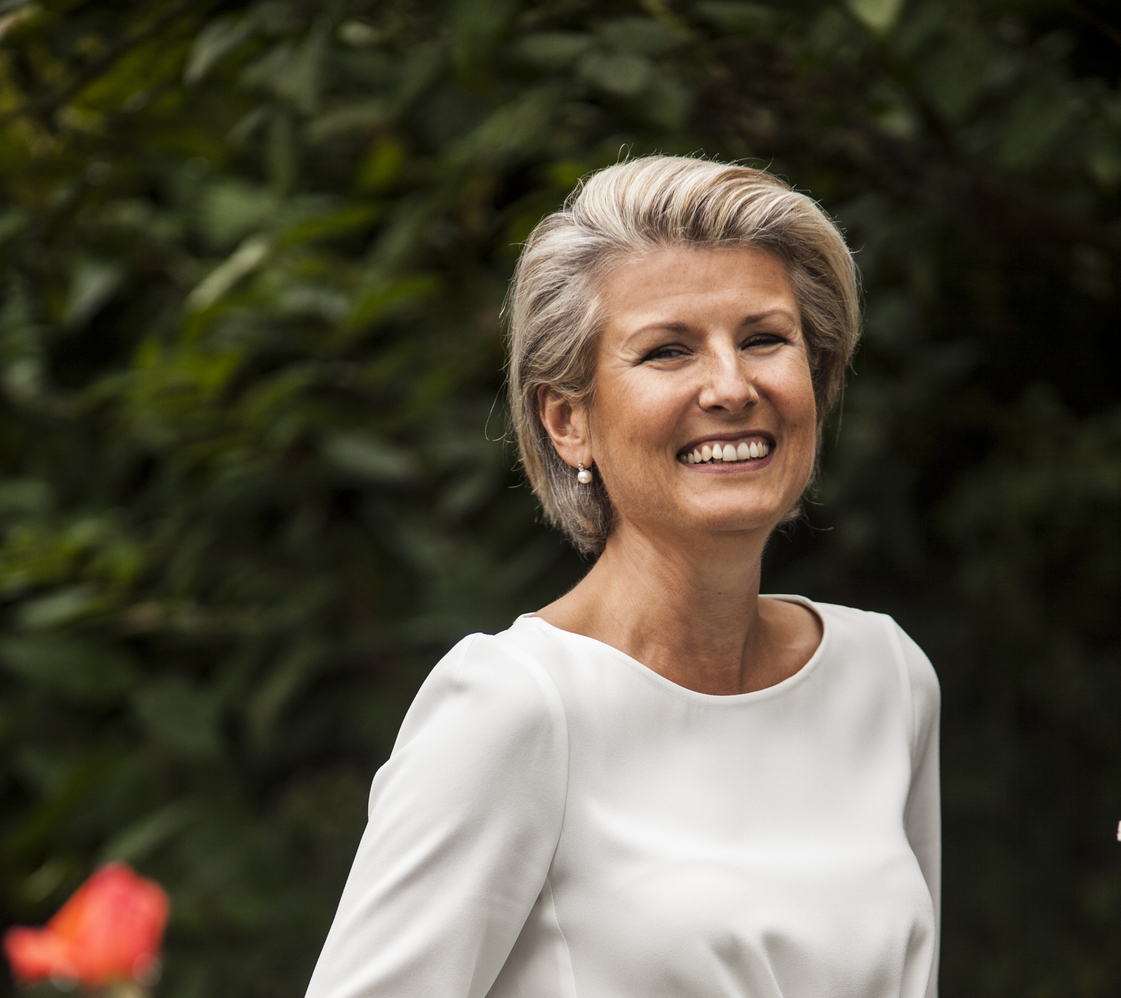 Isabelle Guyomarch
Isabelle Guyomarch a passionate and seasoned professional in the pharmaceutical and cosmetic worlds when she was diagnosed with breast cancer in 2013. In 2017, she created Ozalys, a brand of Dermo-cosmetics created by women for women affected by cancer.