Isabelle's Blog
FIGHTING LADY – Recovering my femininity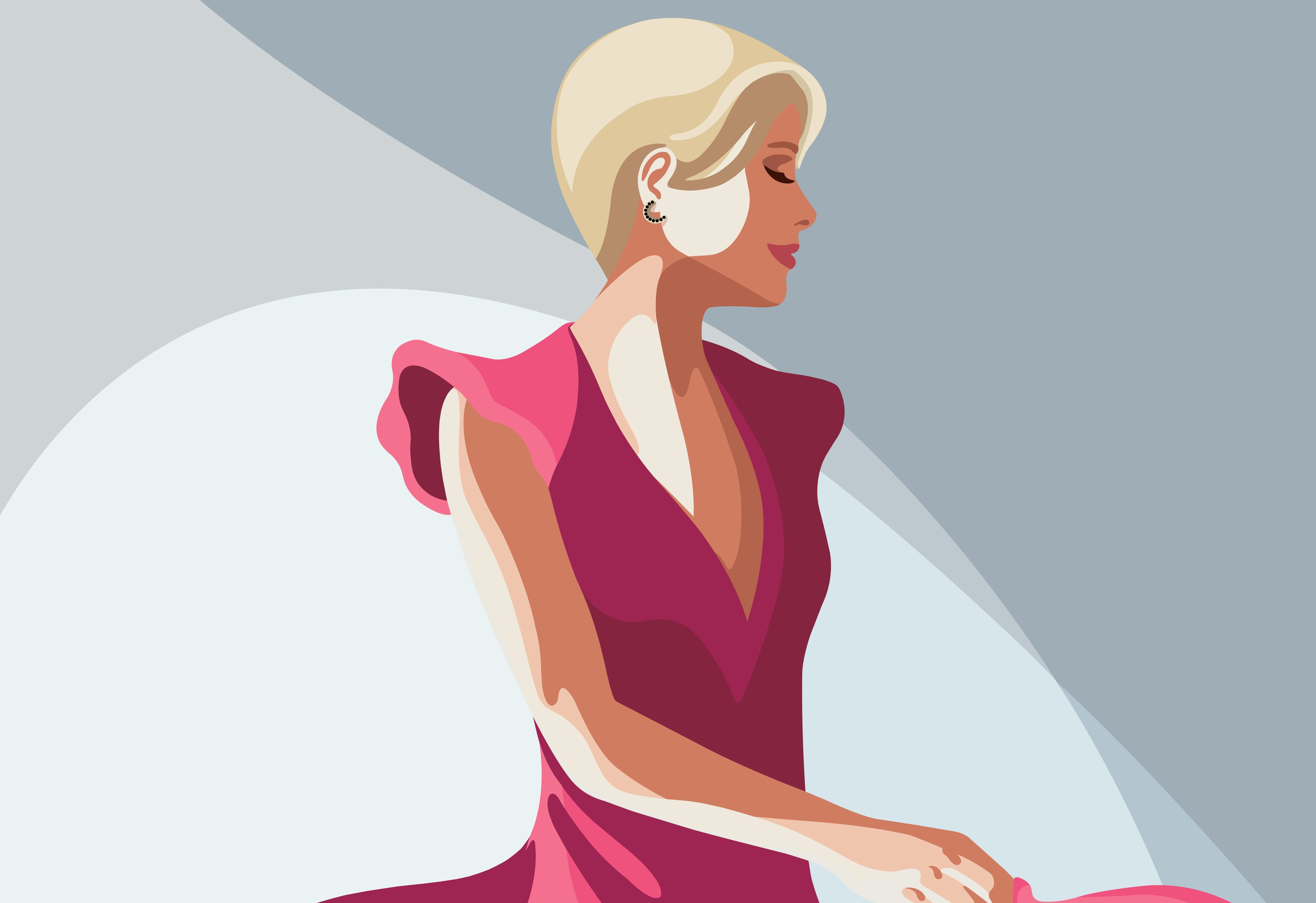 There is a woman in me that no longer exists. She had long brown hair, was pretty, carefree, invulnerable. Cancer erased her…
I don't have the feeling I'm stronger today. Cancer didn't change my character in any way. But I see things and people differently. I have a finer perception of life and its fragility, of what I might lose, of the passing of time.
This is very difficult to explain to one's family and friends – this idea that one has become someone else, while still being oneself. People only know one Isabelle. But I know that I've changed. I like this new woman: She's blond, has very short hair, and she's less predictable. Maybe she isn't any happier, but she feels better inside. FREE.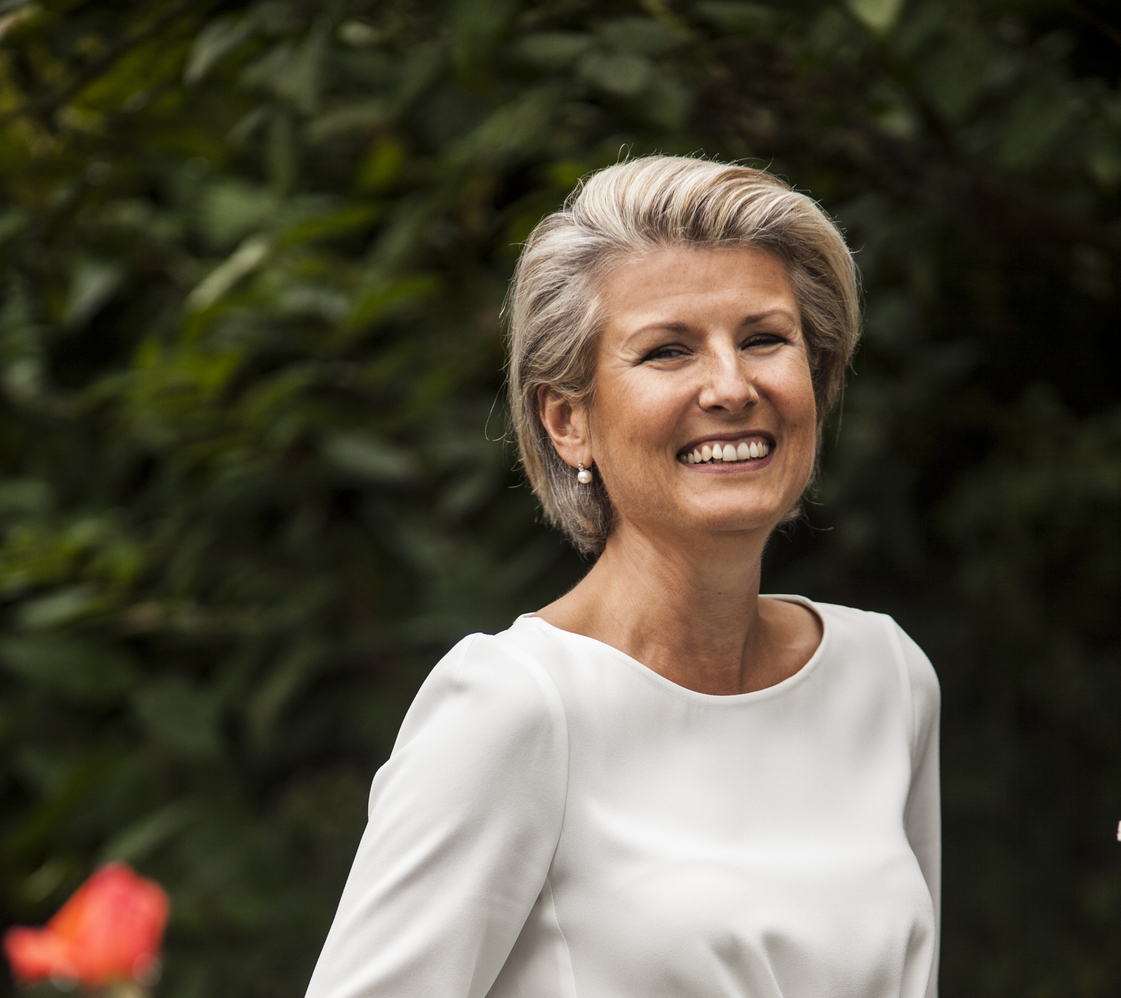 Isabelle Guyomarch
Isabelle Guyomarch a passionate and seasoned professional in the pharmaceutical and cosmetic worlds when she was diagnosed with breast cancer in 2013. In 2017, she created Ozalys, a brand of Dermo-cosmetics created by women for women affected by cancer.