Isabelle's Blog
Cancer: relieving lucitis and oral lesions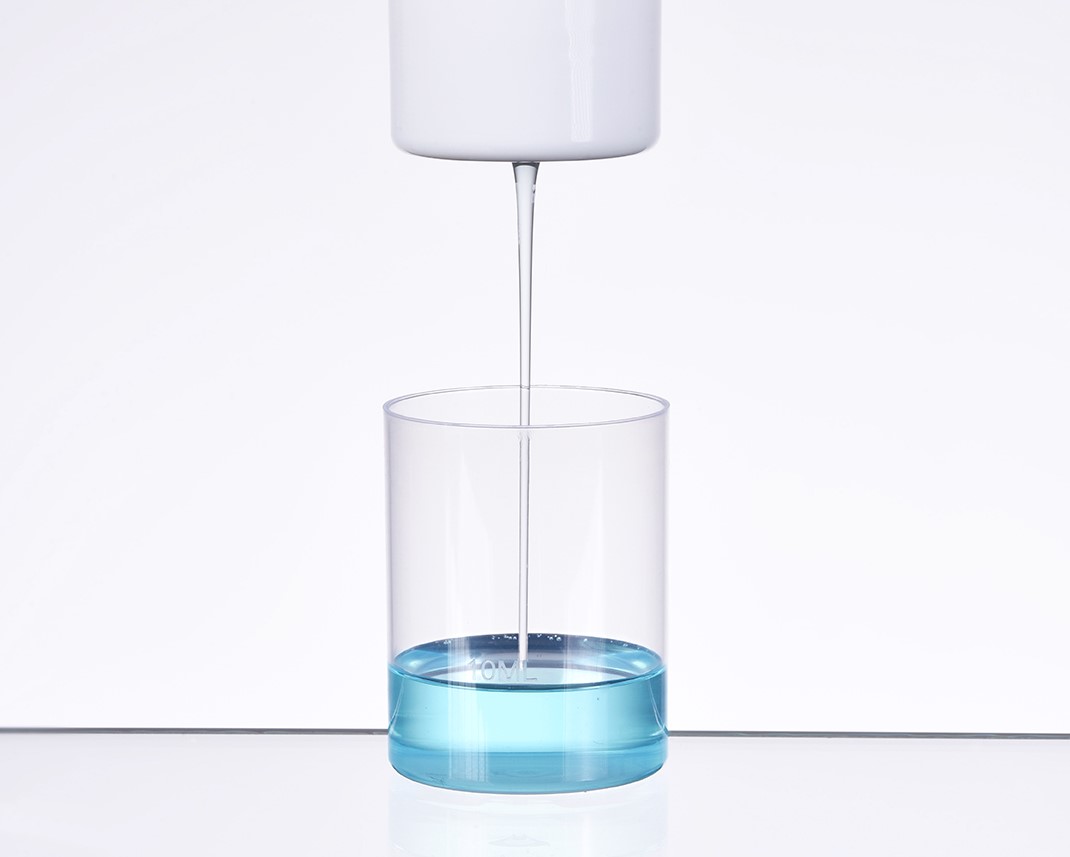 Oral lesions during chemotherapy
Because I know the hardships that women go through during the illness, I keep thinking about ways to bring more comfort and more well-being during and after this difficult period.
To overcome cancer, I followed, like many of you, a chemotherapy protocol and I had to endure all of the side effects inherent in the treatments. The cytotoxic action of drugs is indispensable in fighting cancer cells, but it also has a negative effect on the "healthy" cells in the organism and in particular, the epithelial cells that cover the walls of the oral cavity.
Lesions in the mouth, such as canker sores, gingivitis, mucositis and the feeling of dry mouth are the frequent side effects of chemotherapy, and unfortunately, I was not able to escape them.
How can one ever forget the unpleasant sensation of having a dirt-covered rusty nail in the mouth?
Beyond an alteration of taste, I also suffered from serious mucositis, preventing me from speaking properly and forcing me to eat through a straw.
When I mentioned my pain, my oncologist prescribed a mouthwash along with tips to limit the lesions: good dental hygiene, ice to suck during chemotherapy infusions, avoiding food that is too hot, hard, crunchy, acidic or spicy, alcohol and tobacco, etc.
His responses and recommendations offered limited effectiveness. During my care, I found myself at a stalemate, without any reliable solutions that offered long-lasting relief.
Unfortunately, even today, there is no preventive treatment for mucositis.
Innovating to alleviate mucositis
Only disabling Mucositis (from Stage 2) are treated at the medical level.
Depending on health centers, different solutions can be offered, especially in the form of mouthwashes. In stage 0 and 1, the pain is only considered a simple discomfort and a small price to pay in some way!
Without effective therapeutic weapons, medical establishments are helpless and speak very little of these lesions in the mouth, however frequent, extremely painful or debilitating. The discomfort and pain induced have adverse effects on the quality of life: added stress, diet restrictions, weight loss… Sometimes they may even have a negative impact on our established schedule of treatments (reduction or spacing of doses) which can demoralize the people concerned.
The management of oral lesions is still mainly based on prevention. It was therefore necessary for me to provide an innovative response to improve the quality of life of patients on a daily basis.
After years of research and a mobilized R&D team, I am proud to announce that Laboratoire Ozalys has begun offering in just the last few days, our "Comfort Care", a mouthwash specially developed to offer relief to people under-going anti-cancer treatments or who suffer from mouth lesions.
Its innovative combination of selected ingredients, for their anti-inflammatory, anti-apoptotic properties, soothes, strengthens and refreshes.
Presented in a tube for ease of use and compliance or therapeutic observance, "Comfort Care" is a unique combination of assets for high quality and performance…
As with our toothpaste, we added ginger extract for its anti-nausea properties. Its fresh sweet mint taste, allow it, I hope, to reconcile oral and dental hygiene and well-being. For in this battle for life, there is nothing worth more than a little comfort and gentleness.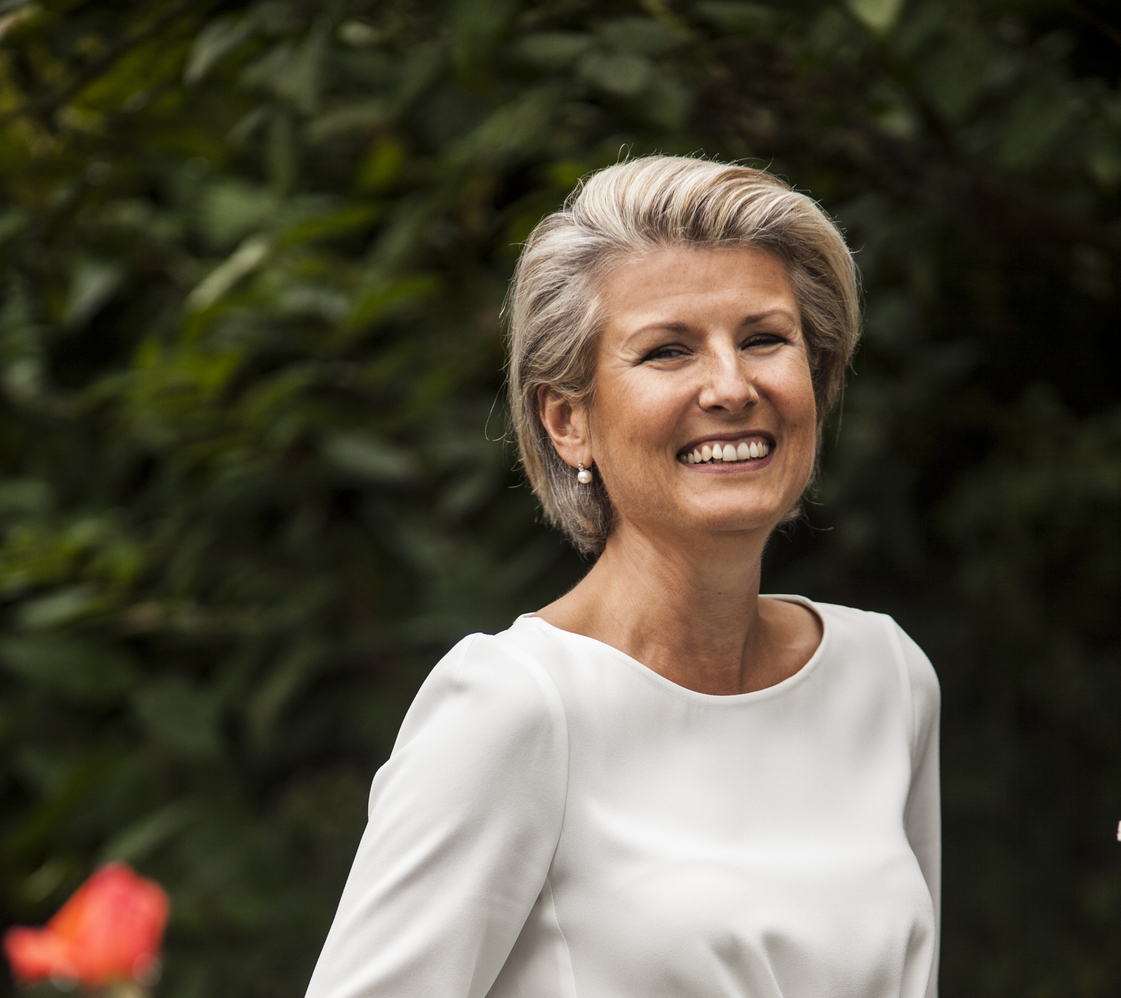 Isabelle Guyomarch
Isabelle Guyomarch a passionate and seasoned professional in the pharmaceutical and cosmetic worlds when she was diagnosed with breast cancer in 2013. In 2017, she created Ozalys, a brand of Dermo-cosmetics created by women for women affected by cancer.