Isabelle's Blog
MOTHER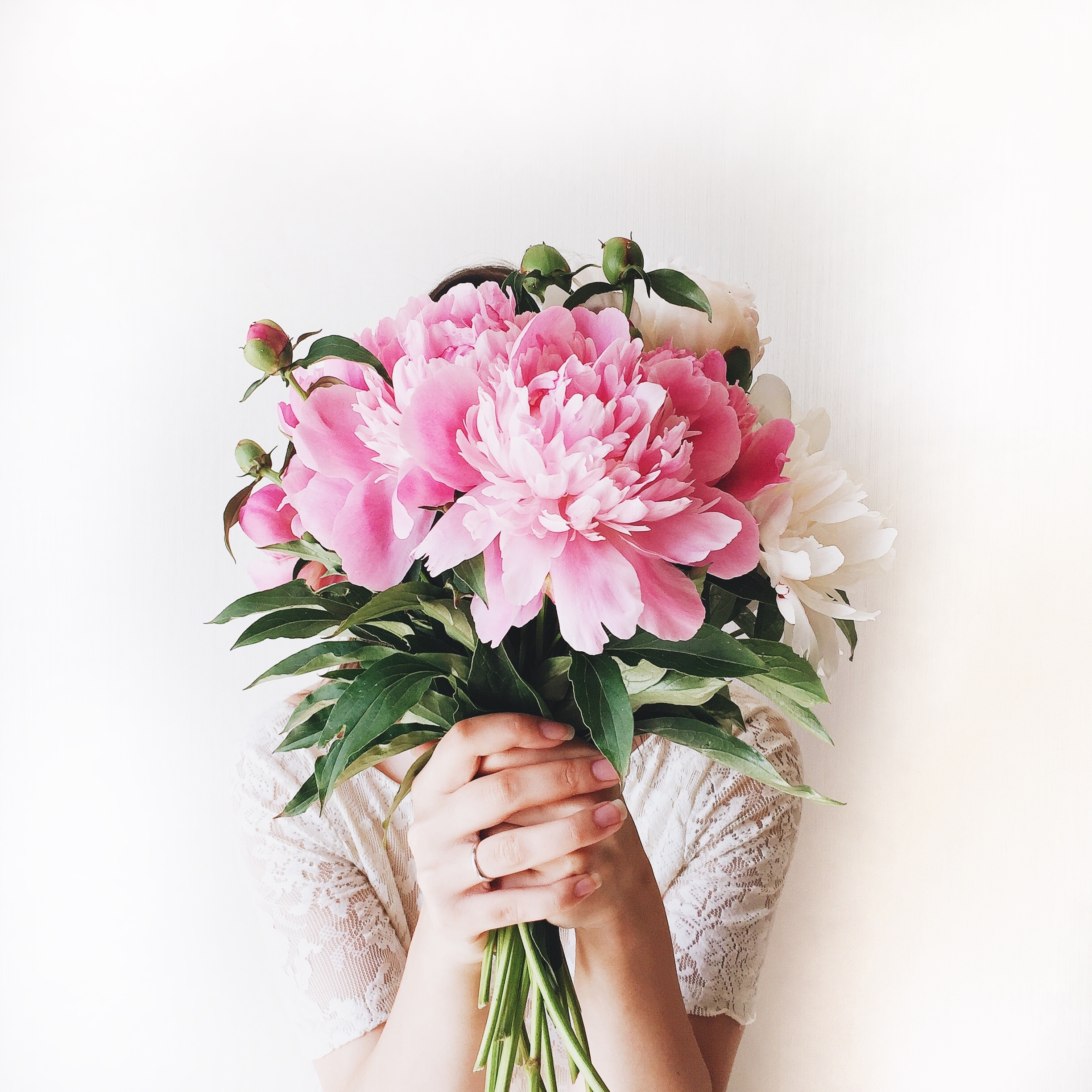 Mother,
A word of love, a promise of happiness, a sign of pain.
Innocent, disturbing, incessant, absent, she is responsible for our history which is so personal, yet so universal…
In intimacy, in public, we are linked to the heritage of having a mother, whether we like it or not.
Whether she is our friend with whom we share everything, or a perfect stranger about whom we know nothing, who resembles us like two peas in a pod or who is so different from us, we can do nothing without it bringing her back to us. Like chalk and cheese.
This parental link is not simple and this love that binds us, a little, a lot, passionately and sometimes not at all… determines who we are.
Being a woman means asserting yourself in relation to the (counter) maternal model. We ourselves are wondering about our ability to become a mother, whether or not it is a choice. In this adventure, we discover the immense responsibility of giving life and raising children.
But being a mother is in no way natural for a woman, nor is it even a mandatory and necessary step in our lives for self-fulfilment. Some will never be. For their own reasons which only concern them. Without them having to justify themselves in this situation. But these women are no less admirable.
So, on this symbolic day, which connects us all, I wish to share a message of love with all mothers, sisters, daughters and friends that we are and celebrate the strength that brings us together.
If being a woman is not easy, particularly during the ordeal of cancer, let's be proud and happy with the girls, mothers, friends and sisters we are. Let us give ourselves the kindness to which we are entitled in order to meet all the challenges we face on a daily basis. Let's love each other, let's hug. Because life is precious, because we are precious.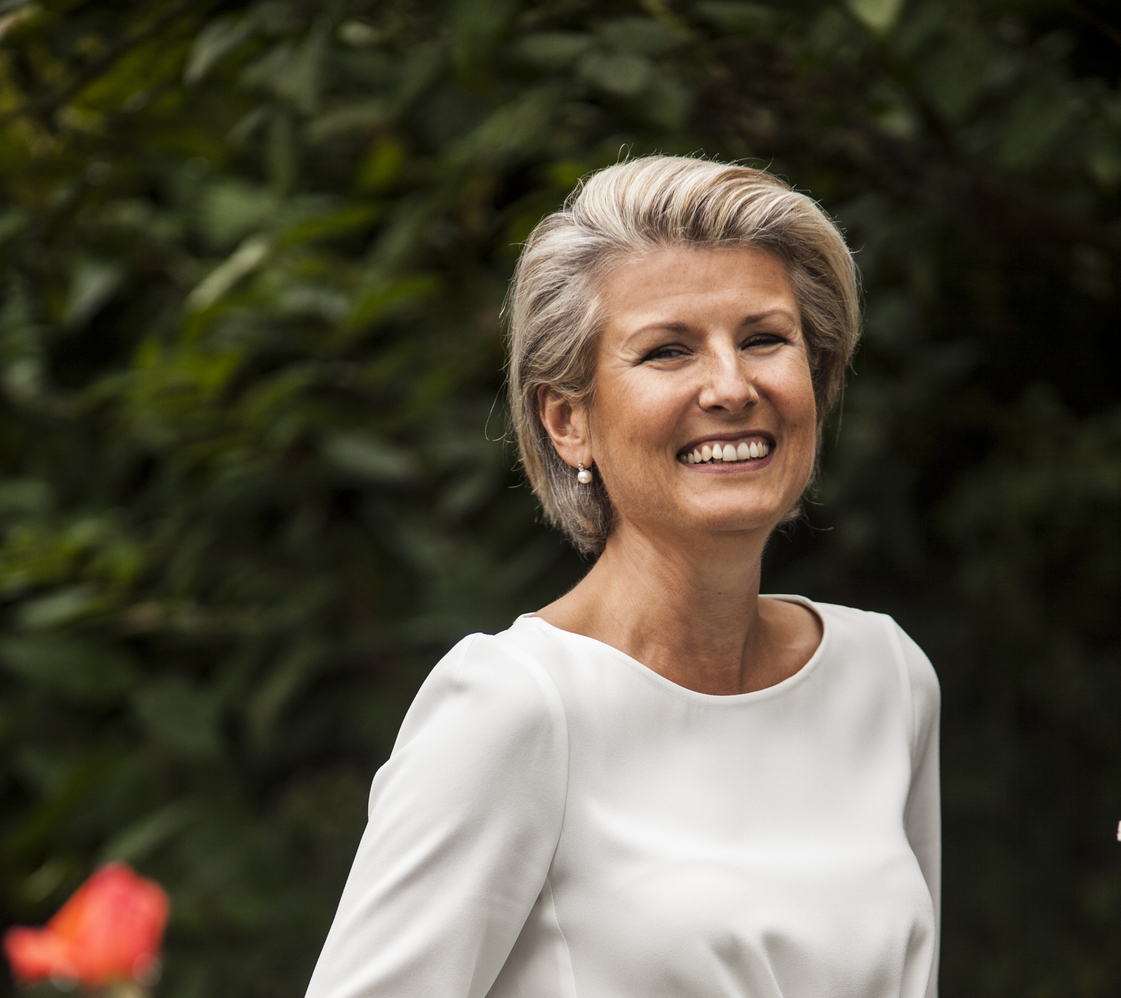 Isabelle Guyomarch
Isabelle Guyomarch a passionate and seasoned professional in the pharmaceutical and cosmetic worlds when she was diagnosed with breast cancer in 2013. In 2017, she created Ozalys, a brand of Dermo-cosmetics created by women for women affected by cancer.