Isabelle's Blog
Self-Esteem in the Throes of Cancer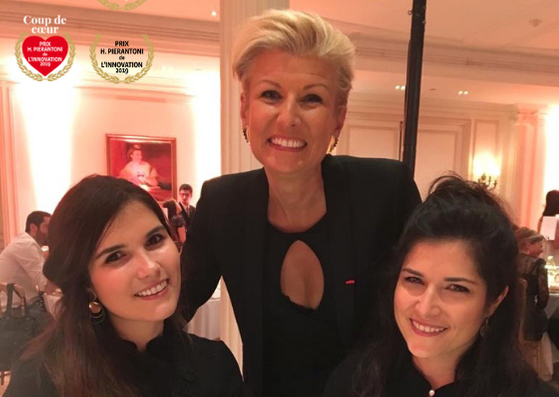 Socio-Aesthetician, more than a profession…a gift
During my fight against the disease, the aggressiveness of the treatments used to fight the cancer cells affected my physical appearance. The treatment protocol was so heavy, so overwhelming that sometimes I felt as if my body was falling apart: hair and nail loss, dryness and redness of the skin, mucositis… Cancer treatments cause a multitude of physical inconveniences that only increase our discomfort.
It is not easy to come to terms with and accept this new self-image. We often find ourselves powerless in a medical world where femininity no longer seems to have its place, as the priority is survival.
I felt like a different woman, almost a stranger in my own body, facing myself.
I was fortunate to have my daughter Cécile, a beautician, at my side during the difficult period of chemotherapy. Every day, she would massage my skull to soothe my migraines, lay her hands on my sore body. This tenderness that she had in her fingertips, this gift of providing soothing, well-being and tranquillity, I have not found it in any medication. Thanks to her, I discovered another way to relieve physical pain, but also psychological pain.
During cancer, the beauty and wellness treatments provided by socio-aestheticians are moments of relaxation, they allow you to find comfort and reassurance and help to rebuild self-esteem.
Facial care, make-up, beauty advice, management of unwanted effects of treatments and massages… the socio-aesthetician adapts the treatments according to each individual. Since 2013, socio-aesthetic care has been considered an integral part of supportive oncological care.
From socio-aesthetics to city beautician….
Through Ozalys, I wanted women to regain their well-being in every way possible, and safely. Our ambition does not stop there. I would also like to support them in their journey during and after the illness, and help them to regain their self-esteem.
Once the treatments are completed, a woman who has been through the ordeal of cancer must continue to live with the scars of the disease, some of which are invisible yet indelible.
Even if she is standing, despite everything, she remains weakened by an event that marks a before and an after. She mourned her health, part of her femininity and her light-heartedness.
I often say that my concern is no longer to know "how many wrinkles will I have in ten years' time but will I be lucky enough to have them? ".
Enjoying yourself, staying active and having self-control are all necessary in order to continue moving forward on the path to reconstruction and resilience. After the illness, a woman needs tenderness, to learn to take care of herself again, to be touched and to reconnect with her body.
To help her, to support her on this path of reconciliation with herself, Ozalys continues to innovate by launching the first professional range dedicated to the after cancer, a range of 8 products associated with 6 aesthetic treatments.
Perfectly safe use for both women and for beauticians on a daily basis in their salons. Ozalys is the first brand in France to assess the toxicity and guarantee the safety of its products on female practitioners to ensure their professional exposure in complete serenity.
Thus, patients and practitioners are taken into consideration to safely harmonize relief and well-being.
Ozalys fights for a different beauty, a strong beauty, a free beauty.
"I am so pleased that this new professional range has already been recognized by other professionals by receiving the Humbert Pierantoni Prize for Innovation 2019 and the jury's "Coup de Coeur"a most prestigious prize, which was awarded unanimously."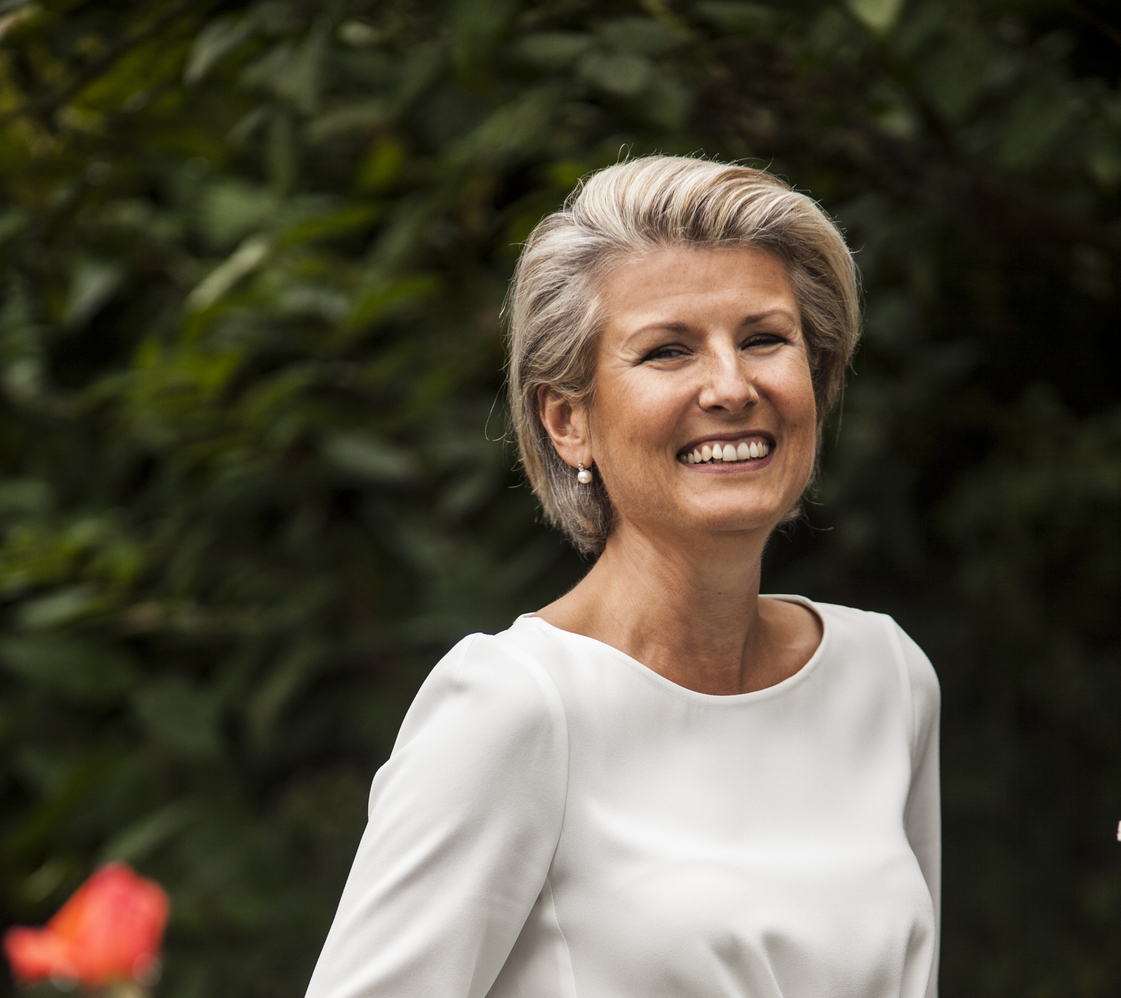 Isabelle Guyomarch
Isabelle Guyomarch a passionate and seasoned professional in the pharmaceutical and cosmetic worlds when she was diagnosed with breast cancer in 2013. In 2017, she created Ozalys, a brand of Dermo-cosmetics created by women for women affected by cancer.