Isabelle's Blog
A CHRISTMAS FULL OF SOFTNESS AND COMFORT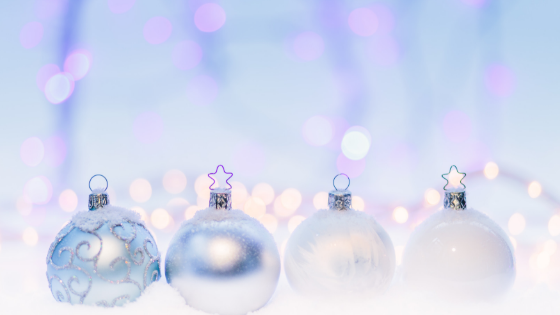 When cancer has entered our lives, entered our bodies, nothing will ever be the same as before. Every party is a new opportunity to remind our loved ones of our vulnerability and theirs. At Christmastime more than another time, as it is synonymous with special moments with the family, both young and old expect our presence. When the sickness invites itself to the table of festivities, everything has a bitter taste and the heart is not at the feast. Surrounded by family, with this sword of Damocles above our head, the feeling of loneliness ruins everything and anxiety interferes with the slightest acts of tenderness. The tears that are hard to hold back replace the laughter that we would like to hear ring out.
This period crystallizes the pain in front of an empty chair or the fear of this end. When we are in treatment, waiting for test results or we are still in shock from the announcement of the disease, the prospect of this celebration is difficult to imagine.
How can we try to enjoy this moment when our lives are in a precarious balance, we cannot help thinking about the next Christmas, and ask ourselves if we will still be present.
For some, this situation is unbearable while for others it is an opportunity to seek comfort and solace with their family.
Each and every one copes with this moment and what it represents in their own way. The most important thing is to feel free to accept or refuse to "play the game" and why not invent new rules for the game, not to pretend but to move forward. Do not feel guilty if you feel sad, if you are not joyous or if you want to live the most beautiful Christmas ever, whatever happens. Listen to yourselves, those who love you will follow you; will understand you today or tomorrow. Nothing must be imposed in this period of love. And the generosity of which we speak so much, must be that of the heart. Nothing else.
In this month of December, I think of all the people and their families who need more than ever to be gentle and reassuring.
Listen to yourself. Say what you have to say. This is the opportunity to free yourself from everything that weighs too much in your lives. This is an opportunity to dare without fear of upsetting anyone. This is the opportunity to say, "I love you" and to hear it said. This is an opportunity to surprise and to be surprised.
If Christmas will nevermore be like before, it is because you know just how precious life is. And you too.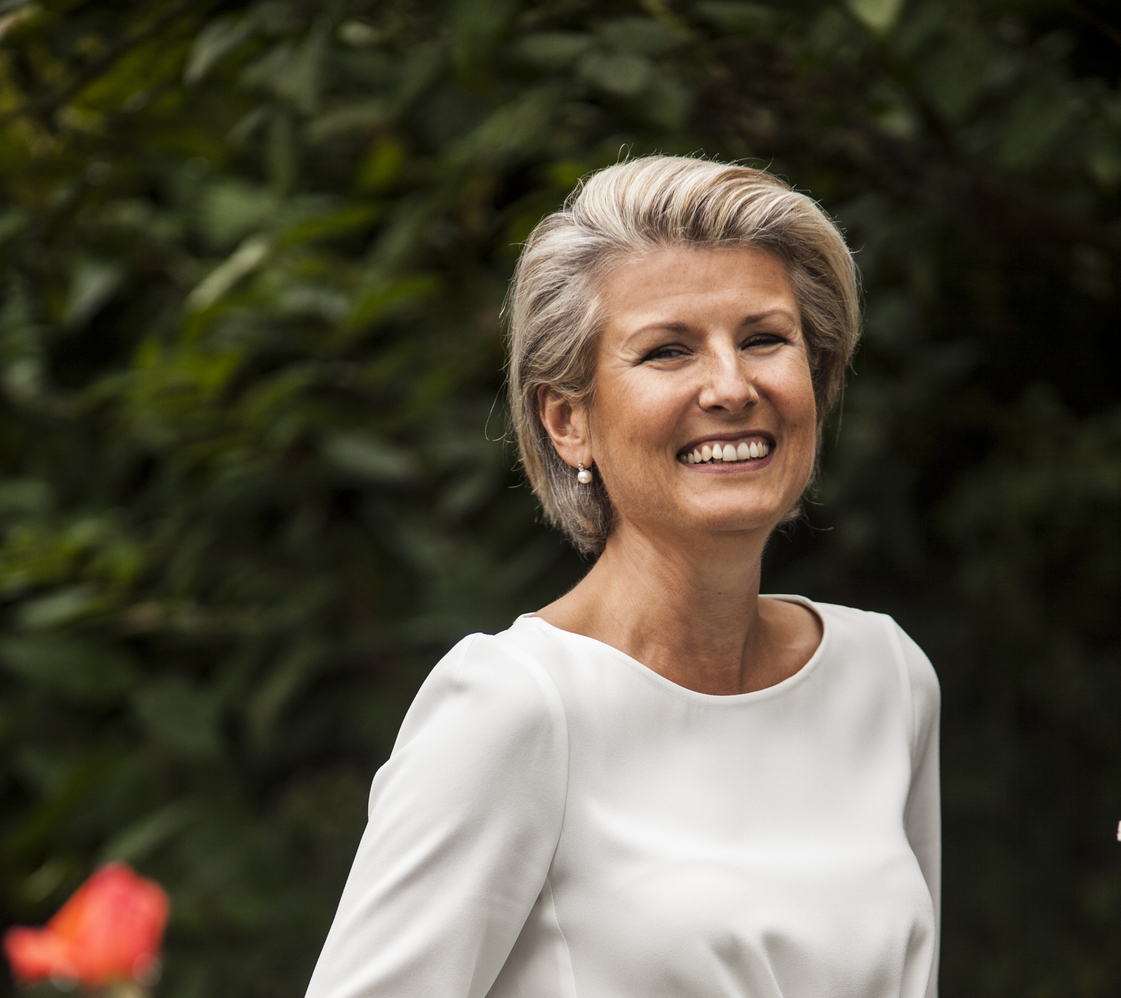 Isabelle Guyomarch
Isabelle Guyomarch a passionate and seasoned professional in the pharmaceutical and cosmetic worlds when she was diagnosed with breast cancer in 2013. In 2017, she created Ozalys, a brand of Dermo-cosmetics created by women for women affected by cancer.